With industry-leading access and insights, CottonWorks™ helps you build your expertise in every stage of the design, product development, and marketing process.
Sharpen your knowledge and stay up to date on the latest trends and technologies.

Become an industry insider and enrich your journey as an emerging professional.

Discover resources to help prepare future decision makers in the textile and apparel industry.
CottonWorks™ Virtual Showroom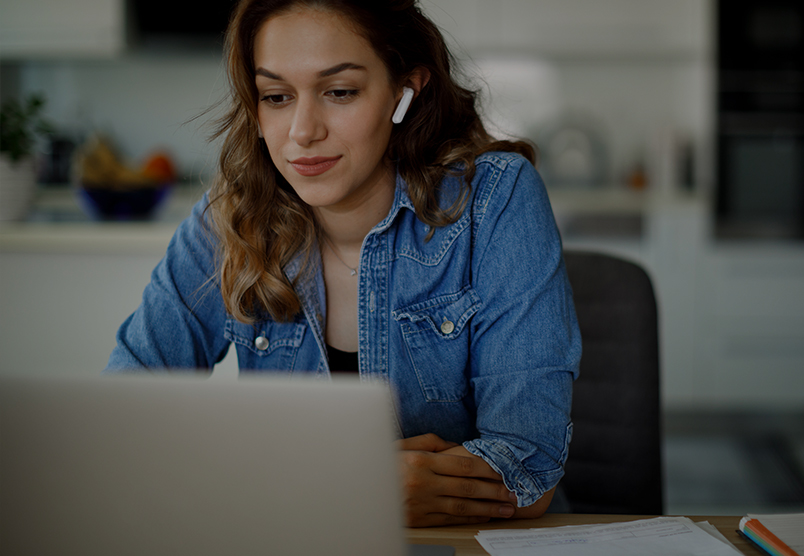 Want CottonWorks™ updates in your inbox?
Create a free account and automatically get subscribed!
Sign Up for Free